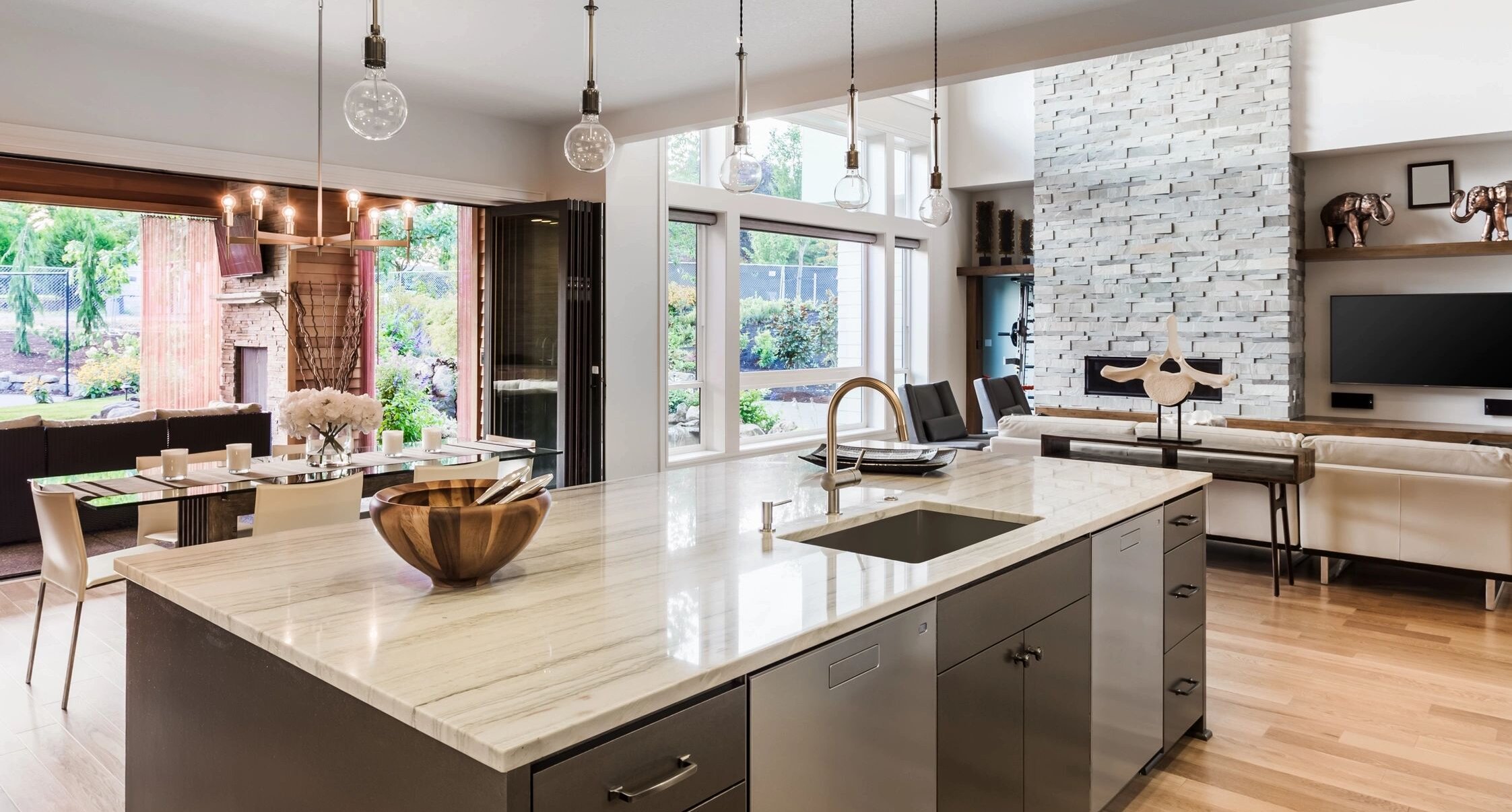 RECENT SALES
INCREDIBLE VIEWS!!! 3649 Sq. Ft. home on one of the best RIDGE lots in Calgary!!...

JUST SOLD this spectacular PENTHOUSE condo in the Montana Building! Situated in one of the...

Outstanding Luxury Infill located in the desirable community of MT Pleasant. Vaulted ceilings, hardwood floors...

SOLD

Residential Attached

STUNNING Inner City Infill! This 3 Storey 5 Bedroom home is sure to impress! Every...

PANORAMIC mountain, river valley and town views while overlooking the golf course create a sense...

SOLD

Residential Attached

An attached infill that feels like a fully detached residence…FINALLY!! Very UNIQUE feeling of sprawling...

Simplicity, comfort, style and convenience for the active home owner. This gorgeous 1559 square foot...

SOLD - ABOVE LIST

Single Family Home

Welcome to this BEAUTIFUL 2 Story Home with 5 bedrooms, 3.5 Baths & a fully...
"We thank you from the bottoms of our hearts for all the hard work and dedication you've put into selling our homes, and finding excellent homes to suit our needs along with our children's!!"

Josh and Tara Michaluk

Airdrie, AB

"If someone would have told me 6 months ago that I would have ended up purchasing the first home I ever walked into I would have told them they were crazy! But thats exactly what happened. The fear of purchasing my first home was soon laid to rest once I started working with Jacquie and Zach. Their care and attention to detail is something that is truly present from start to finish. I cannot thank them enough for all their hard work!"

Nancy S

Calgary, AB

"Moving from Edmonton to Cochrane was a huge transition for us. We had no idea where to start looking for homes or how far our dollar could stretch in a different city. Working with the TNT TEAM was a huge relief! They showed us all the great areas and understood exactly what we were looking for. As luck would have it the house we ended up buying was on of the properties they recommended."

Julia and Gerald D

Cochrane, AB