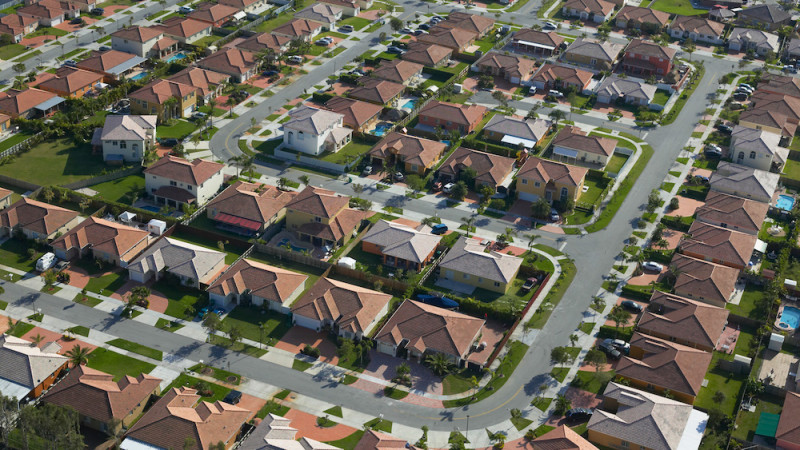 When you're thinking about purchasing a home, what else do you look at besides the property itself? is it safe? what are the top schools? is it reasonably close to your job? Lets not forget about shopping.. Whats the commute to and from nearby stores? There may be a few other things you haven't thought of which is what we'll talk about below..
Balancing compromise with lifestyle
Typically homeowners want to cut down on travel time to their jobs. However in some instances you may have to compromise here. What about being nearby to the things you like to do? In some cases you might find yourself in love with a property but it doesn't provide you with the nearby amenities or activities you've come to enjoy in other locations. Thats why its extremely important to factor in these decisions when considering buying a home.
Community Rules & Bylaws
Remember some neighbourhoods and communities have rules concerning what a home owner can or cannot do. Some municipalities have restrictive covenants, bylaws, conditions and restrictions often issued by community associations. Some of which may prevent you from doing things like painting your house that lime green colour you've always wanted or prevent you from parking that RV in your driveway. Its always advisable to become well familiarized with a community before purchasing to insure you don't run in to any unforeseen issues down that road.
Good'ol Taxes!
People often forget this one.. even if you are moving to a similar style and home to your previous property that doesn't necessarily mean your property taxes will be the same. Different areas of the city and municipality all incur different services and thus different fees. Fortunately in Calgary all of this information is generally pretty easy to find by contacting the city or having your realtor provide you with the previous years tax info. Its always better to have this info prior to moving in so you do not end up in a situation where you cannot afford the tax
Sneak a peeks!
I call this tip the sneak a peek because thats exactly what it is. 9 times out of 10 a buyer will never return to a home after they've made an offer until they are actually moving in.. I always tell clients its a good idea to do a drive by a couple times during the day as well as at night. This can be especially helpful to determine if there is a lot of parked cars, is it noisy? how do the neighbours appear? You can learn a fair bit about a property simply by observing its surroundings at different times of day. You don't want to find yourself living in your home and a month later discover that your neighbours are constantly throwing parties, or that there is no parking at night on the street due to excess vehicles. These are all things to consider when considering purchasing home.
Have a good representative
In our business we always make it a habit to look in to all the above but even if you are not using us as your representative its always a good idea to ask these questions of your agent to ensure they've informed you of all the variables concerning your potential property.
For more information or tips on purchasing a home or the home buying process feel free to contact us anytime.
TNT Real Estate TEAM – RE/MAX Central Calgary, Alberta
403-708-6649