---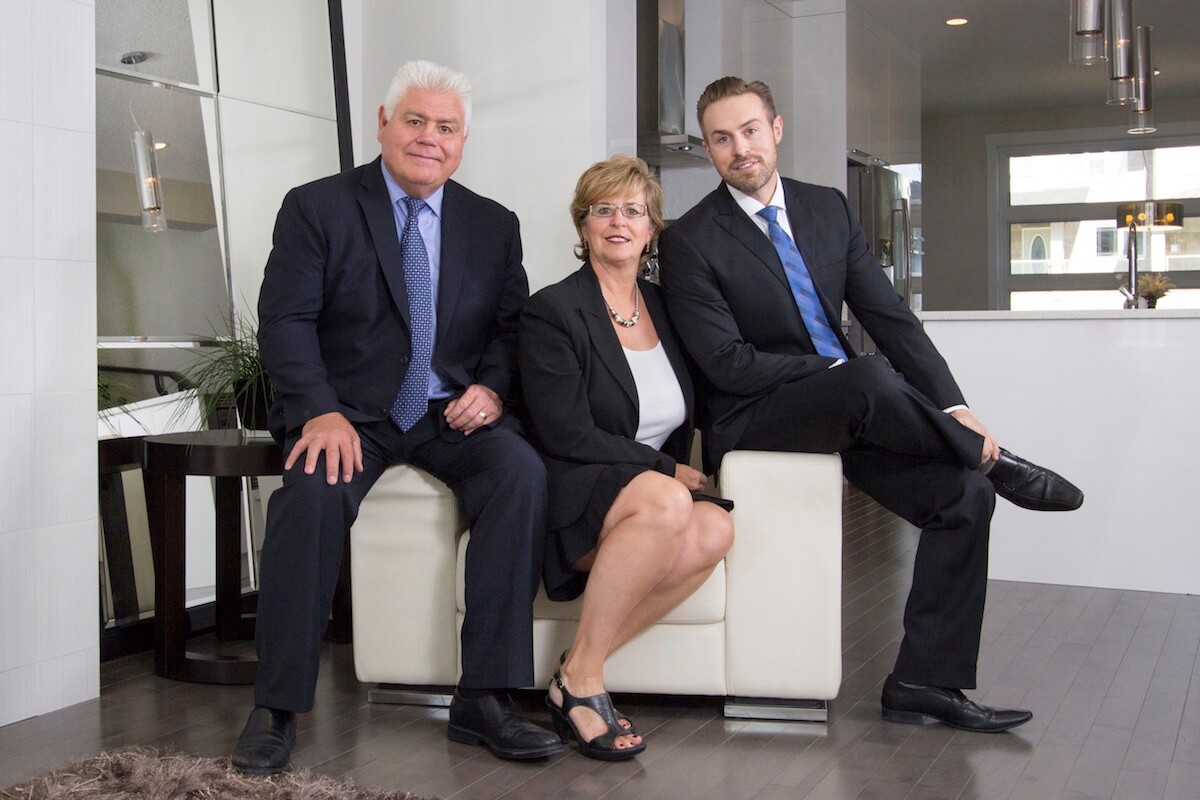 About the Team
TNT TEAM is a Mother And Son Real Estate Duo operating out of REMAX Real Estate Central In Calgary, Alberta.
In 2011 after 22 years in the industry Jacquie came to a point where her real estate business was growing beyond her capacity. She tried to bring on other realtors to help with the work load but soon discovered that good help is hard to find. She needed someone with ambition and fresh ideas who could also treat clients like family. The Solution? Hire your Son! With Zach's background in Technology and Marketing and his ability to create and foster relationships it was a perfect fit. In 2012 after Zach completed his Education in Real Estate he joined his Mother Jacquie and TNT TEAM was formed.
We Are A
Full Service Team!
Leading the way in providing the most professional and comprehensive real estate services to our clients is of the most importance to us.
In doing so here are some of the services we offer to help us achieve our goal of providing a 5 Star client experience.
WHY HIRE THE TNT TEAM?
The answer is simple. Two is always better than one. Each team member brings their own unique set of skills to the table allowing for an overall better result. Jacquie, Zach & Frank work so closely together they have developed a synergy and rhythm that translates into a 5 star client experience. One of the key advantages of working with the TNT TEAM is that whether you are working with Jacquie, Zach or Frank all of them are essentially one and the same. They all have a passion for the business and treat their clients with the utmost respect and integrity. This is an entirely family run business where all members have a personal commitment to maintaining its success.
PAPERLESS
In an effort to go "green" 90% of our business is paperless. We
do this to provide a more streamlined and efficient client experience.
Need to sign documents but your out of town? no worry, we've got
that covered with our online digital signature capabilities. Sit back
relax and let us do all the work.
WE SELL 100% OF OUR LISTINGS
We have been able to successfully sell 100% of our listings
when the seller has followed our advice.
MEET THE TEAM
Born and Raised in Calgary, Jacquie has a Homegrown perspective on calgary's real estate market. With over 22 years Experience...

After Growing up in a Family of Real Estate Professionals, its no surprise Zach followed suit. When Zach was only...