Bill Bateman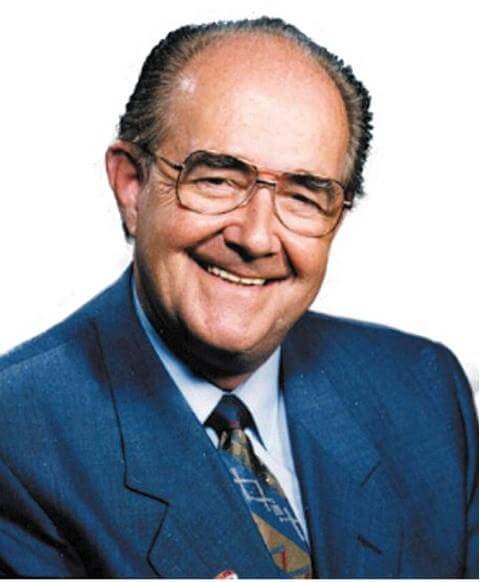 Contact Info
About Me
After spending several years with Commercial and Charter Airlines throughout Canada and the High Arctic, I became involved with Corporate Aviation and Helicopter Operations supporting the Petroleum Industry throughout British Columbia, Alberta, the High Arctic, East Coast Offshore, Quebec Hydro Projects and back to Alberta.
With a successful helicopter operation, my company made the decision to purchase $4,000,000 dollars of-state-of-the-art turbine helicopters to support my petroleum company clients.
When the federal Government enacted the National Energy Policy which removed the Petroleum Industry incentives to explore for Arctic Oil and Gas deposits, a major number of oil companies and support agencies moved their operations out of Canada.
As a consequence, like many other support industry companies at the time, my helicopter operations did not survive. That was the time when I became a licensed realestate agent, I'm delighted to say that after thirty plus years, I have been and continue to be very successful in my career which I enjoy very much, working with many of the finest people I have ever met.
With gratitude and thanks, Bill Bateman